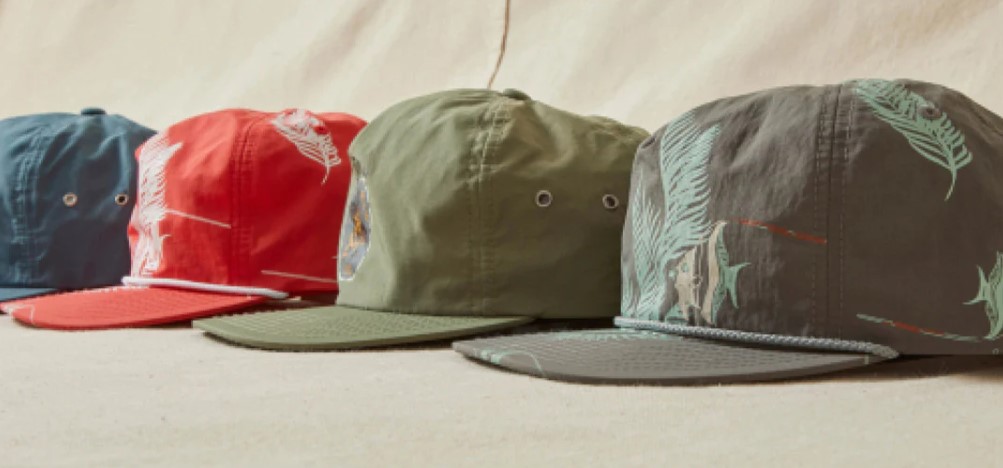 Nowadays, most of the vintage fashion has again come into trends and snapbacks are one of them. This 90s fashion has again been revived and is absolutely ready for another decade. However, this time it may not go well with the conventional hip-hop style and may look good with contemporary clothing. You just have to know the right way to pair it up with your clothing and voila you are good to go. Therefore we are here with this guide which will help you to pick the perfect snapback for your style. Read on to uncover the special points that you need to keep in your mind while deciding on a snapback. 
What does a Snapback look like?
This style of hat originated from baseball hats but both of them should not be mixed. Even though they are quite similar, they have their differences as well. The hat gets its name from the adjustable strap, otherwise called snap, which is used to adjust it according to the size of the head. The Snapbacks have some distinct features such as a flat brim with six sections that are responsible for a high dome. This design leaves space at the front for texts or prints. 
How To Look for a Snapback? 
Well, choosing a snapback always has to be your personal opinion. You should always go for those styles that resonate with your personality and style. Well, if you are still in confusion then take for example that you love sports, then you might go for a team logo, or if you are into aesthetics, you can opt for an unadorned one. And those who cannot decide on one might go for a simple and classic design in solid colors such as black or blue. 
Different Looks Using Snapbacks
There are several ways how you can go for different snapback looks. Let us have a look at them:
Smart Casual Look
Even though we have seen the snapbacks go really well with casual outfits but they can also look very good with the smart casual look. In this, you should avoid more designs and go for a minimalistic look. Wear your snapback facing towards the front to give you that perfect look and pair it up with a neutral-colored shirt and voila, you are ready to rock. 
Hip-Hop Look
History has proven that snapbacks are made for hip-hop looks and they can never go wrong. The attitude projected by the snapbacks syncs in perfectly with the hip-hop style, making the snapbacks, the key ingredients. Go for bi-colors that have the body in one color and the brim in another. Wear it with a graphic-tee and ripped jeans to complete your look. 
What to Avoid While Wearing Snapbacks? 
There are certain things that you should avoid while wearing a snapback that can make your outfit go wrong. So read on, and you gather up some points so that you never have to go for the wrong options. 
Avoid Bending the Peak
The first thing to follow is to refrain from bending the peak. This may have been trending in past but certainly not now. There must be some logic behind making it with a flat brim. 
Wrapping Up
This was all you needed to know about Snapbacks. We have covered everything, starting from the description of a snapback to what you should avoid while wearing one. If you still have some doubts, let us know in the comments below and we will try to solve them. Also, share this with your fellow fashionistas so that they could learn something from this.
Related Posts