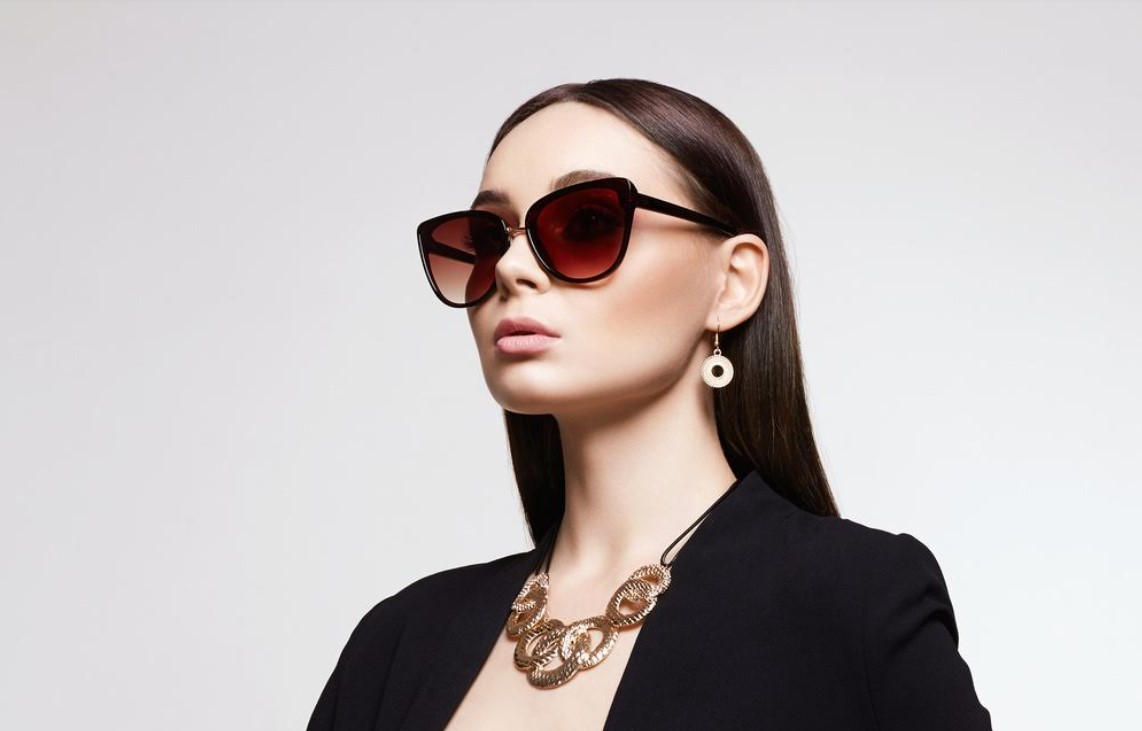 Accessories have the power to transform any outfit, no matter how simple or casual it might be. The right choice of accessories can change an ordinary look into a fashion statement. Moreover, they are indispensable when it comes to expressing personal style. 
Sunglasses
A pair of sunglasses is a versatile and indispensable accessory that everyone should have in their wardrobe. Not only do they protect the eyes from harmful UV rays, but they also add an element of chic sophistication to any look. The good folk at Olympic Eyewear say that discount sunglasses do not have to look cheap; in fact, with careful selection you can find high-quality and stylish options that won't break the bank. Choosing the right frame and lens shape to suit your face will elevate your style while ensuring you stay within your budget.
Statement Jewelry
Adding statement jewelry to an outfit is an excellent way to showcase your personality while incorporating a dash of elegance. Bold necklaces, oversized earrings, and eye-catching bracelets can make a significant impact even when paired with the most basic clothing. When choosing statement jewelry, consider the overall style you want to achieve as well as the colors that will best complement your wardrobe. Sometimes less is more, so choose one or two statement pieces and let them shine.
Scarves
Not only do scarves provide warmth in cooler weather, but they also add a stylish touch to any ensemble. With a wide variety of materials, colors, and patterns to choose from, a scarf offers endless styling possibilities. Drape one around your neck, tie it to your handbag, or even use it as a headband for a unique touch. Experiment with different ways to wear the scarf to create a look that is uniquely yours.
Belts
A belt could be the key to creating a polished and put-together appearance. Whether you are cinching in the waist of a dress, adding a pop of color to a neutral outfit, or simply keeping your pants in place, belts are both functional and fashionable. Choose from classic leather options, statement buckles, or trendy chain belts to find the perfect accessory for your outfit.
Purses
A well-chosen purse can be the final addition that pulls an outfit together. From structured totes to slouchy hobo purses, there is a wide variety of styles to suit every taste and need. Think about practicality and how well it complements your outfit before choosing one. For a more versatile option, opt for a neutral color that can be paired with multiple looks.
Hats
Not only do hats serve a practical purpose in protecting the head from the sun or cold, but they can also transform the look of any outfit. From wide-brimmed sun hats to cozy beanies, the right hat can make a statement and showcase a unique style. When choosing a hat consider the shape of your face and the overall aesthetic you want to achieve.
Shoes
Last but not least, shoes can make or break an entire look. The right pair of shoes not only provide comfort and support but also add a touch of style to most outfits. From sleek stilettos to casual sneakers, there is a shoe for every occasion. Invest in high-quality, versatile options that can be worn with multiple outfits and don't be afraid to experiment with bold colors and unique designs.
Conclusion
The art of accessorizing lies in selecting the right pieces to enhance an outfit without overpowering it. From discount sunglasses to statement bags, each accessory has the potential to add a unique touch to your look and let you express your personal style.
Related Posts