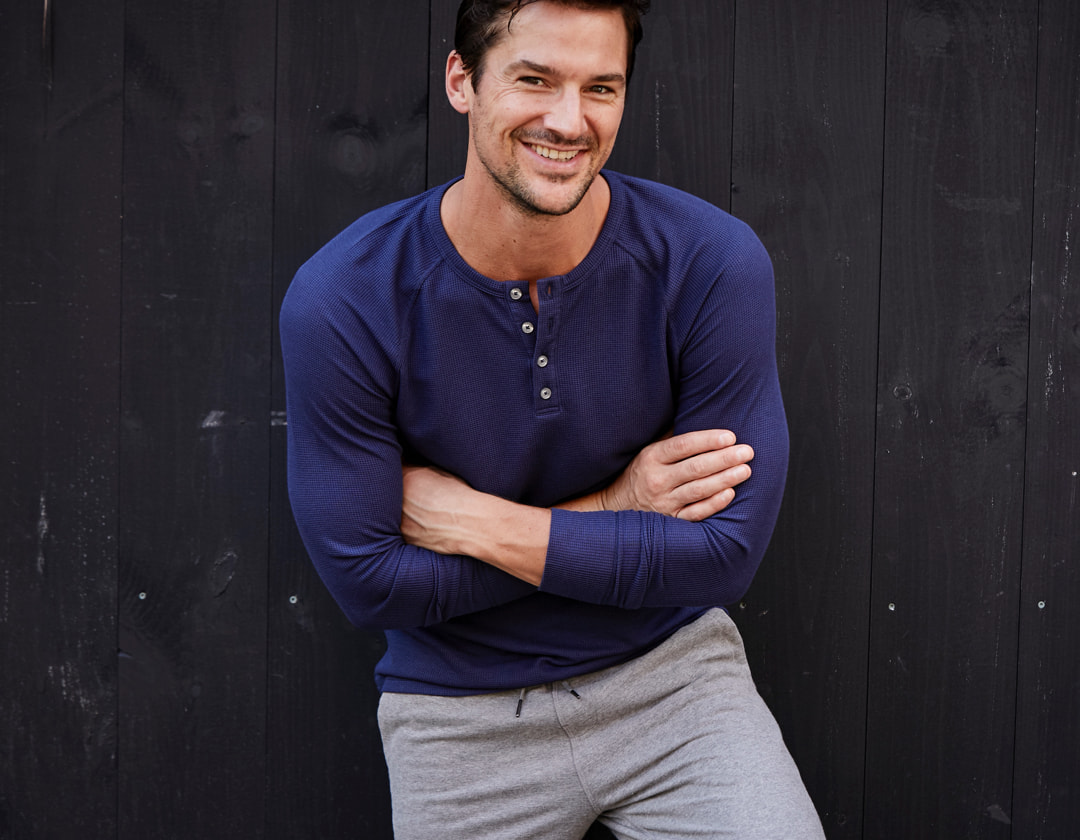 The Best Henley Options for Spring. When winter transitions into spring, it can be difficult to find clothing that will keep you warm while at the same time being lightweight enough to move around in while doing springtime activities like hiking and going on picnics. Sweaters are cozy but can quickly become far too hot and heavy, and t-shirts may not retain enough warmth for comfort.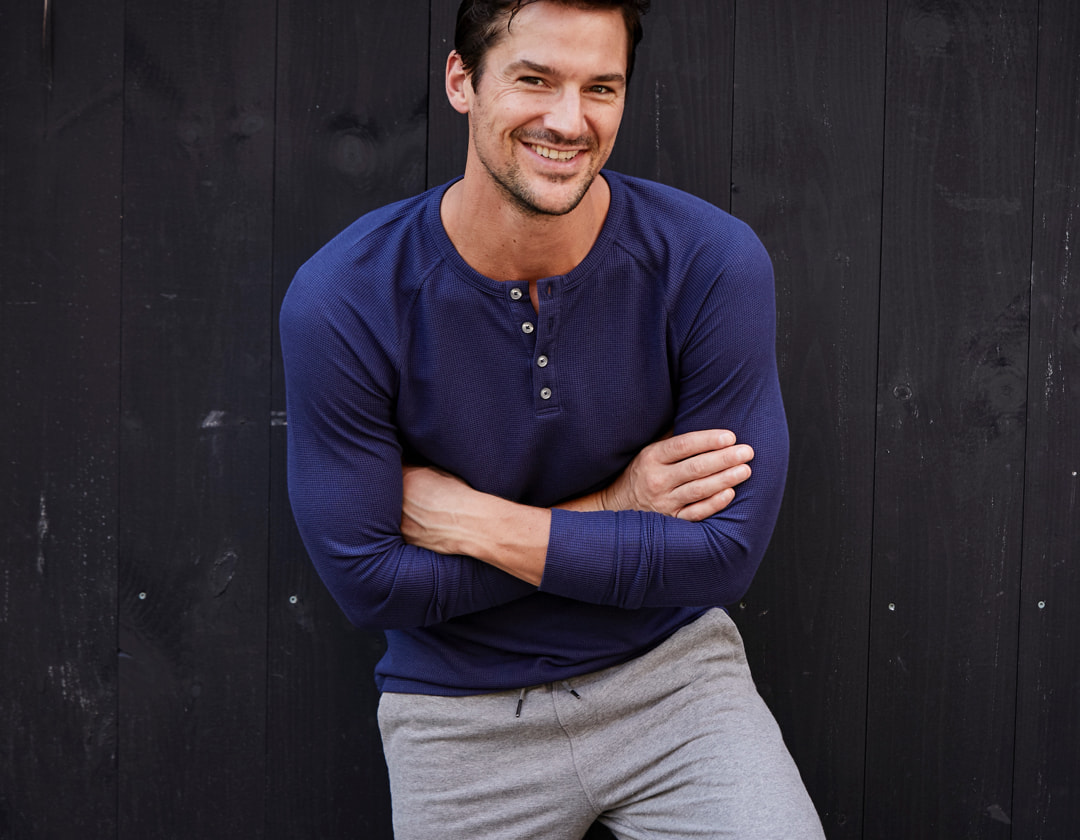 So what other options are ideal for springtime weather?
Long-sleeve shirts known as henleys are ideal for springtime because they are warm enough to eliminate the need for several extra layers while being lightweight enough to have a full range of movement. Typically, a henley shirt is woven in a square or waffle-knit pattern. This fabric pattern helps to trap heat while remaining breathable.
Henley Options
While henleys are available basically wherever springtime clothing is sold, several retailers specialize in versatile, wearable outdoor and … Read the rest