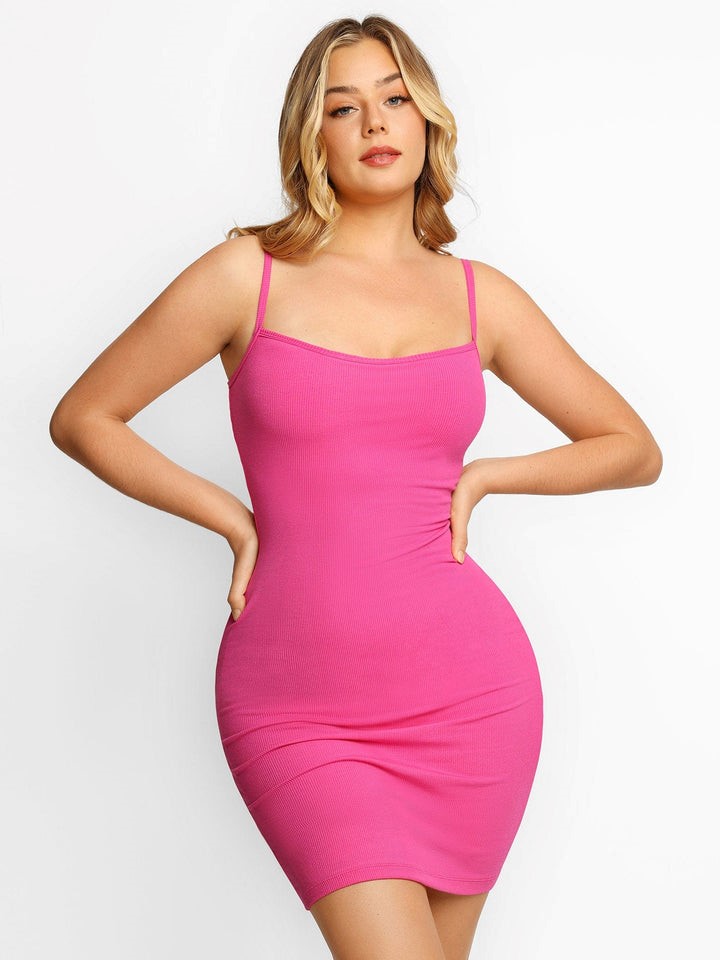 It is undeniable that any shapewear enhances the female body. Therefore, the woman who invests in her self-esteem can always feel good about herself. A full-body outfit gets a completely revamped look if you use shapewear for a shaping dress, for example.
Amidst a sea of ​​models and options, many women are confused about what to choose amidst so much diversity. Or even worse, she's the one who chooses a piece that doesn't fit her very well and stops wearing shapewear forever because of a bad choice.
But you can celebrate, because your problems are over. Popilush appears as a light at the end of the tunnel for you to use and abuse different types of body shaping pieces. So let's check out the  Best Popilush Shapewear for Women?
Our top 5 shapewear picks
1. Best adaptive model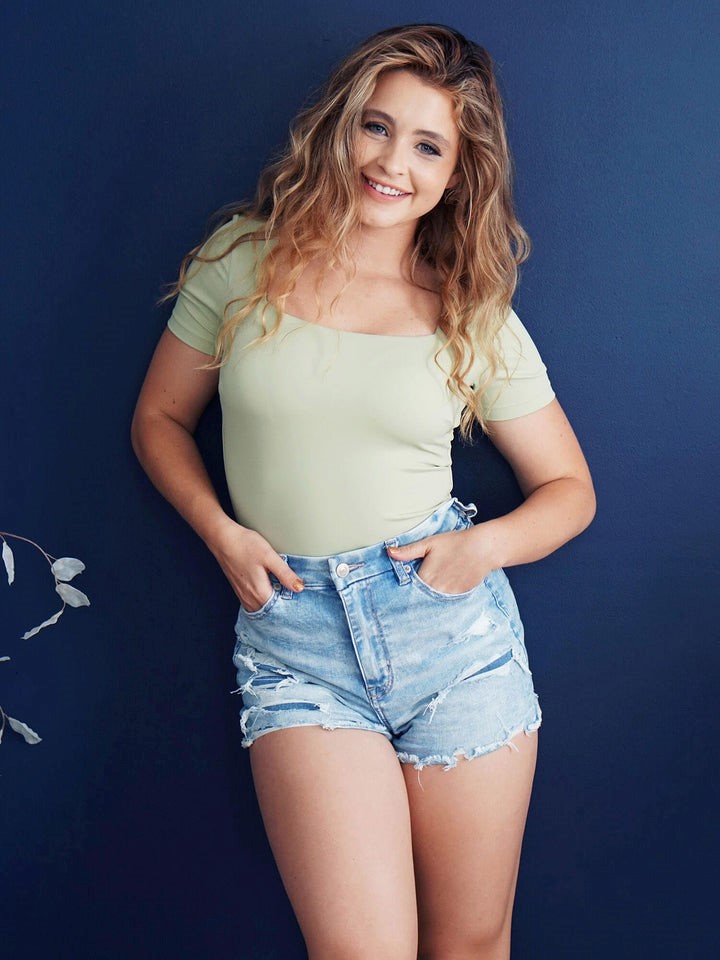 You know that piece that goes with practically everything and that you can create diversities of looks? It is the short sleeve thong bodysuit, as it can be used as a single piece or with overlays.
They match with pants, skirts and other diversities of clothes. They can easily be worn as casual wear or under more formal pieces for a business environment.
2. Best price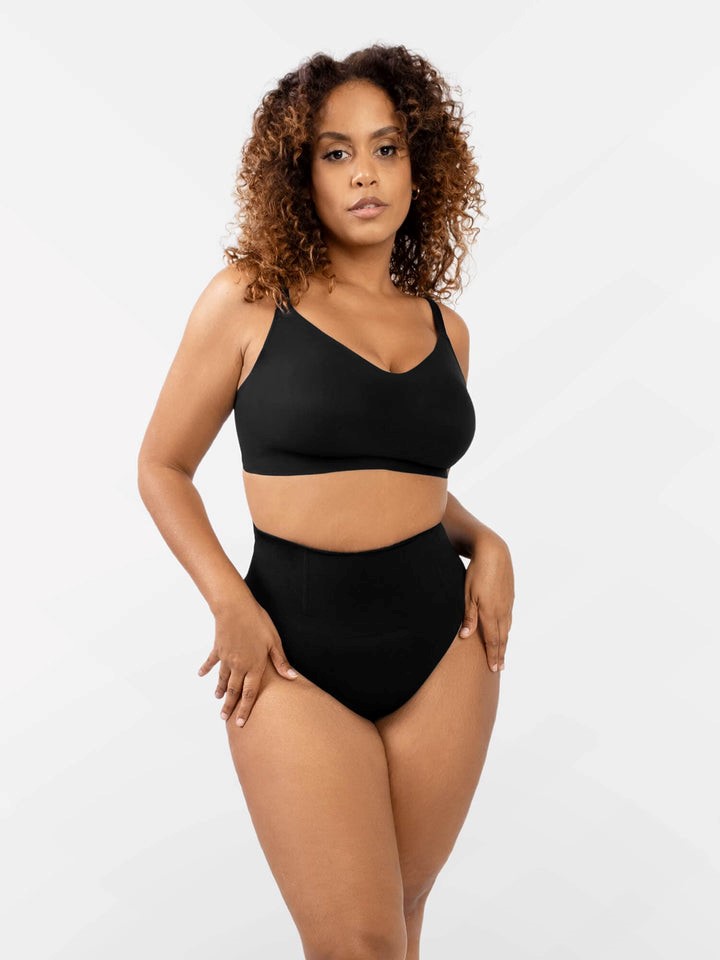 There are ways to acquire shapewears with more affordable prices. At Popilush you will find a wide variety of pieces with promotional value or a good competitive value.
For example, if you want something with high tummy control and good spine structure with 4 spiral steel bones, the Core Control High-Rise Shapewear Thong Panties a great choice.
It can be used with any type of clothing, as it has nylon and elastane material with a smooth look and no lines with markings.
3. Best Comfort
One of the most comfortable Popilush shapewears is the backless strapless bodysuit, as it can easily be worn under any garment. It is ideal for occasions where you need a transparent shapewear.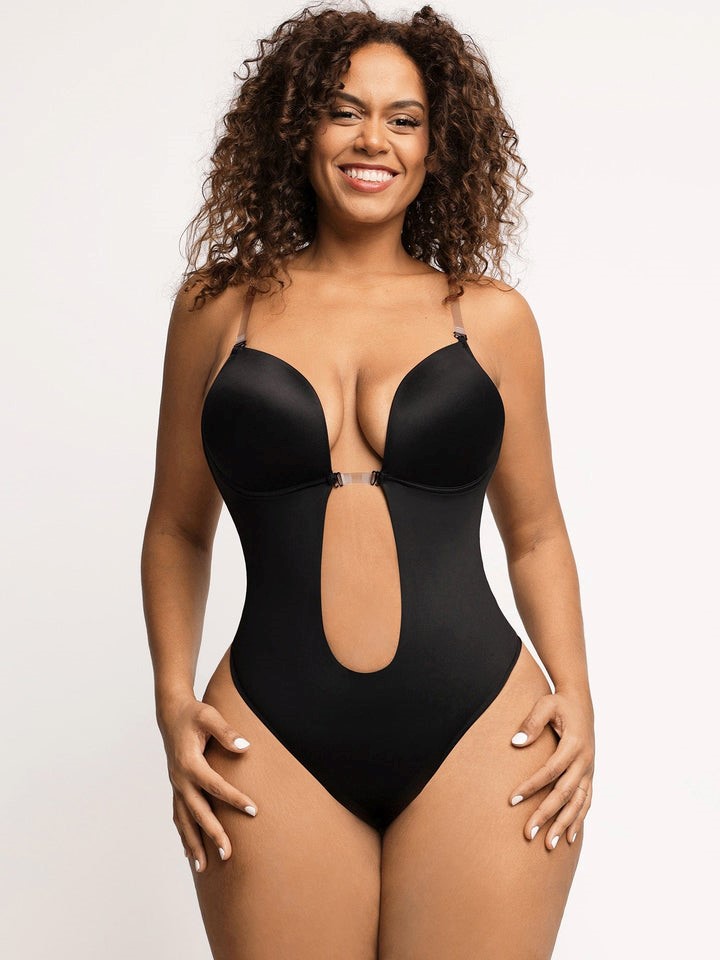 Ideal for wearing under dresses for weddings, formal events, or more fitted and low-cut dresses, as strapless bras make it easy to wear with these outfits. In addition, it has transparent and adjustable wings for greater comfort.
4. Better Control
Shapewear that has better control usually offers high grip with an extra layer of control for your tummy. As is the case with the Lace Trim Zippered Open Bust Butt Lifter Bodysuit.
In addition, it has zipper closures that make it easy to put on and take off. Details that make a lot of difference when using shapewears if you go through a post-operative period, for example.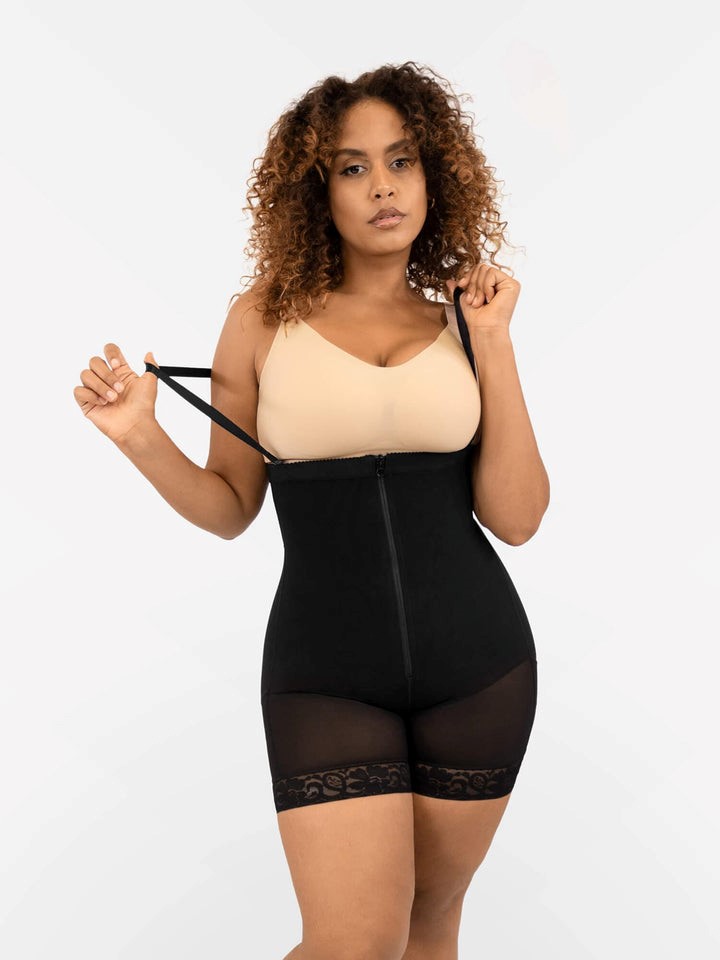 It has an open reinforcement, making it easy to go to the bathroom when necessary. They are made of 2 plastic bones that prevent curling and give a smooth appearance under any outfit.
5. Best overall styler
The last tip on this list couldn't be occupied by better shapewear. Of course we would reserve space for the styler  Built-In Shapewear Long Sleeve Maxi Lounge Dress that offers 4-way flexibility.
In addition, it fits well to the body, as it is composed of a double layer design to give a flattened effect to the abdomen and a mesh lining that shapes the legs and butt. A complete piece, which promises to be one of the most beloved by women.
Related Posts