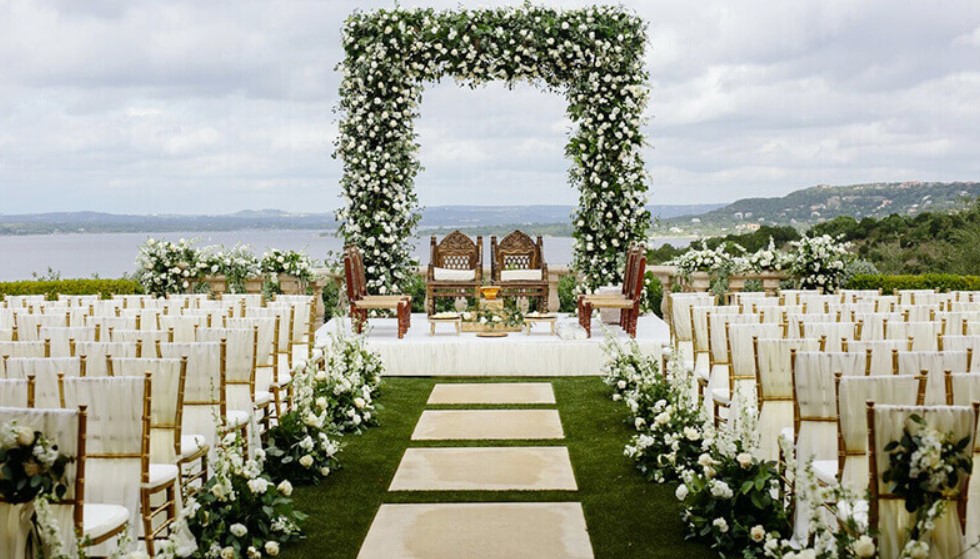 When it comes to wedding planning, choosing the perfect venue is crucial to creating your dream wedding. Fortunately, there are a plethora of stunning wedding venues in Canada to choose from, each with its own unique charm and character. Here are some of the latest trends in wedding venues in Canada:
Rustic Barns: Rustic barns have become increasingly popular among Canadian brides, with their charming, cozy atmosphere and picturesque scenery. Many barn venues offer a blank canvas for couples to create their own personalized wedding experience.
Industrial Spaces: Industrial spaces, such as warehouses and factories, have become a popular choice for couples looking for a more unique and edgy wedding venue. These spaces offer a blank slate for couples to create a one-of-a-kind wedding experience.
Outdoor Venues: With Canada's stunning natural scenery, it's no surprise that outdoor venues are a top trend among Canadian brides. From mountain-top elopements to beach weddings, outdoor venues provide a breathtaking backdrop for your big day.
Historic Buildings: Many couples are opting for historic buildings, such as museums, mansions, and libraries, for their wedding venues. These venues provide a sense of elegance and history that can't be found anywhere else.
Destination Weddings: Destination weddings are becoming increasingly popular among Canadian couples, with destinations such as Mexico, the Caribbean, and Europe topping the list. These weddings allow for a unique and intimate experience for both the couple and their guests.
If you're a Canadian bride looking for more wedding venue inspiration, be sure to check out Today's Bride magazine. Our team of experts offers the latest trends and tips to help you choose the perfect wedding venue for your big day. From rustic barns to historic buildings, Today's Bride has everything you need to plan your dream wedding.
Related Posts