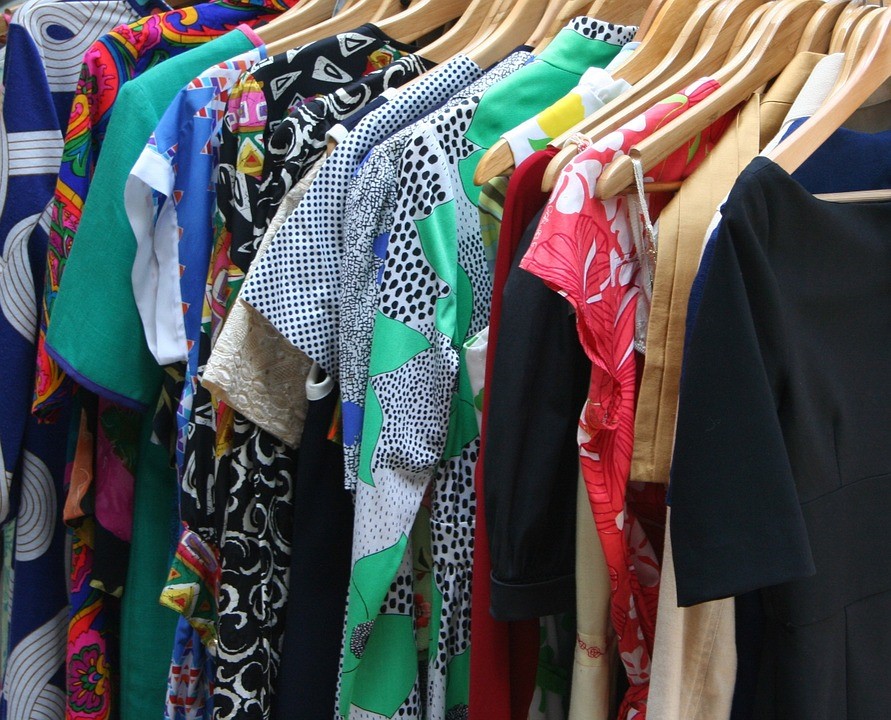 If we are going to be honest with ourselves, we need to come to terms with the fact that not all the clothes in our wardrobe get worn often; a lot have not been worn in a very long time.
A lot of us hold on to clothes, jewellery and ornaments when instead we could make a little extra money by selling them.
Selling second-hand clothes and jewellery online and in stores has never been easier, there are several ways you can make money from old clothes, and we will look into them now.
Know what to Sell
No matter where you decide to list your items, it is essential to do some research to help you know the type of brands, garments, and designs that people will be interested in.
Clothes made of natural fabrics such as linen, cotton, and wool are very popular with online buyers. Labels are … Read the rest