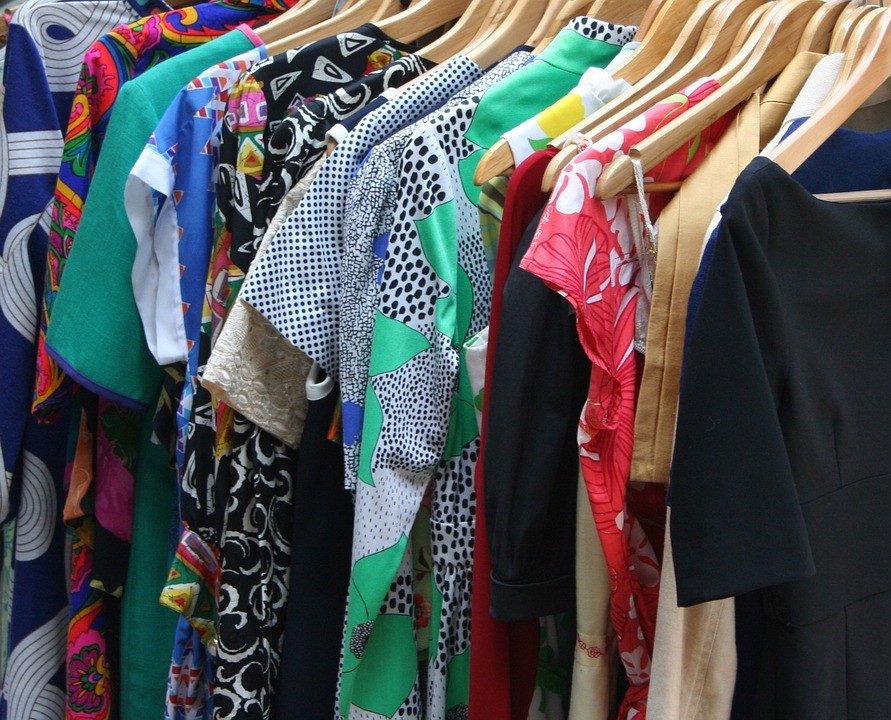 If we are going to be honest with ourselves, we need to come to terms with the fact that not all the clothes in our wardrobe get worn often; a lot have not been worn in a very long time.
A lot of us hold on to clothes, jewellery and ornaments when instead we could make a little extra money by selling them.
Selling second-hand clothes and jewellery online and in stores has never been easier, there are several ways you can make money from old clothes, and we will look into them now.
Know what to Sell
No matter where you decide to list your items, it is essential to do some research to help you know the type of brands, garments, and designs that people will be interested in.
Clothes made of natural fabrics such as linen, cotton, and wool are very popular with online buyers. Labels are also essential when selling second-hand items; popular fashion brands like Zara, Nike, and Louis Vuitton are highly sought after and sell faster than most others.
When you make a list of all the items you want to sell, ensure that they are in excellent condition and free of impurities. Label, material, and current state greatly influence the types of clothes you can resell.
Be honest when listing your items. If there are slight defects tell your buyers so you do not end up with negative feedback. Take clear photos of the defects, then buyers have a clear idea of what they are buying and are not disappointed when they receive their items.
Consign Designer Items
An excellent way for you to resell your luxury handbags would be to consign them with a trusted online retailer. When your consigned items get sold, you get a predetermined percentage from the money.
When you sell your luxury handbags on consignment, you do not have to worry about dealing with buyers. Your retailer will do all the wheeling and dealing, all that is needed from you is your full corporation and a little bit of patience.
How much should you expect
When selling pre-worn clothes online, it is essential to have a realistic expectation of how much you would like to make from each sale.
Several factors affect the price of your clothes, a few of them include; age design, brand, colour, size and season. For items from popular creators that are relatively new, you can expect to get anywhere between 25- 50% of what you paid for it.
You can expect to sell a relatively new pre-worn Adidas tracksuit you purchased for $150 anywhere from $35 to $100.
Make Full Use of Social Media
An excellent way for you to sell your pre-worn items would be to make use of social networking platforms like Facebook, Instagram, Twitter, Snapchat and the likes.
These platforms have become the newest, most convenient way to sell pre-worn clothes online. If you are younger and have a lot of fashionable, fresh attires it will be easy for you to sell them online quickly, all you need to do is to figure out how you plan on shipping to your buyers and who covers the shipping fees.
Just make sure that when listing, you make use of appropriate hashtags and include brand names where applicable.
Buy High-Quality Clothes
The easiest and most straightforward way for you to ensure that all your items have a resale value is to buy higher quality clothes.
We are not advising you to spend $1,000 on a piece of shirt, what we are saying is that the $10 printed tee you just purchased will not have much in the way of second-hand value.
When buying clothes do a little bit of research into the types of fabrics that do not expand easily or thread-out, do not be scared to spend a little bit extra on purchases if you know they will hold a good resale value.
Image Pixabay License CCO
Related Posts